DIGITAL OIL&GAS 2020, 2021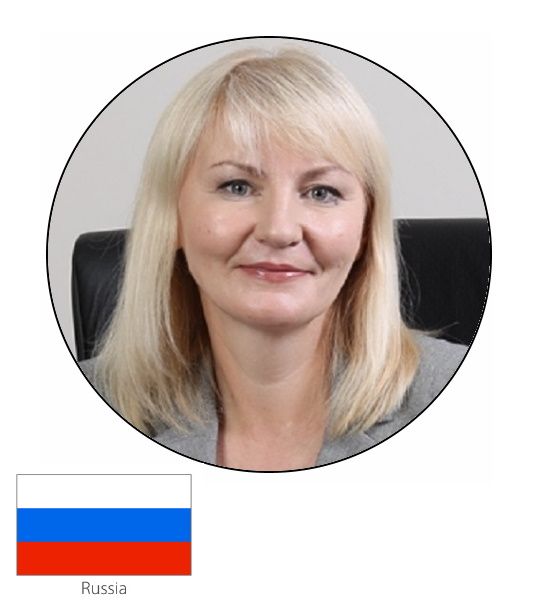 GALINA GOLOSHCHAPOVA
PJSC Gazprom Neft

Head of the Department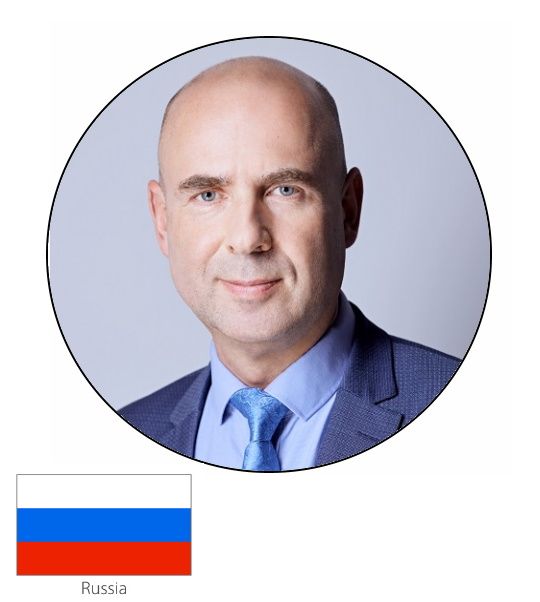 MIKHAIL KOLKOV
PJSC Gazprom Neft

Head of the Center for Digital Technology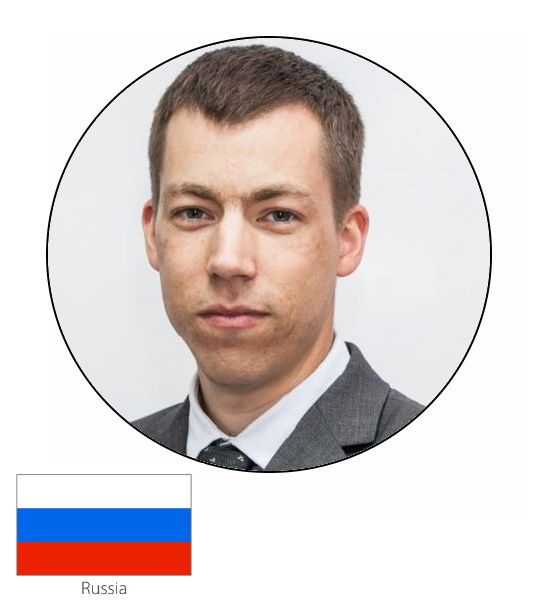 GEORGE PRUTKOVSKY
LLC SIBUR Digital
Product owner Industry 4.0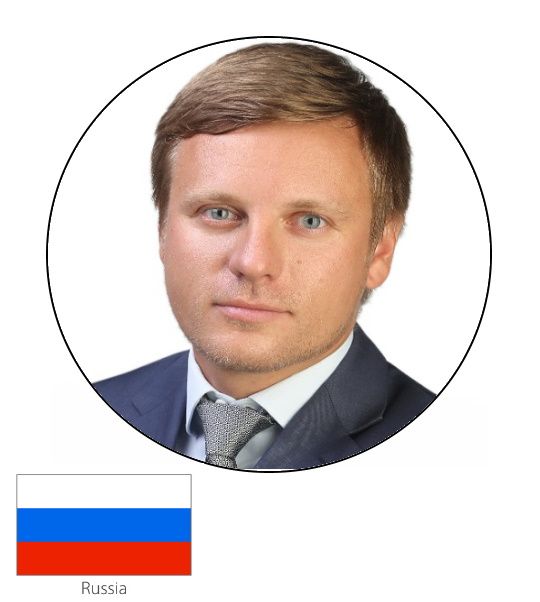 NIKITA UTKIN
TC 194 Cyber-Physical Systems
Chairman
TATIANA MALTSEVA
SIBURG Holding PJSC
Product owner Industry 4.0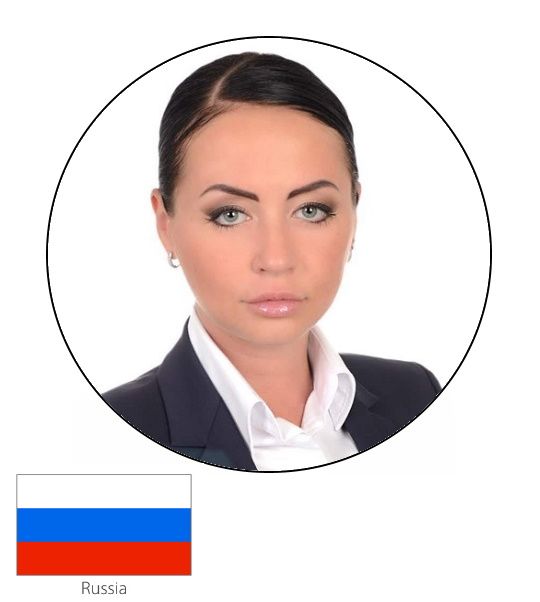 YANA KRUKHMALEVA
Independent expert in project and risk management systems, ISO 31000 Risk Management Professional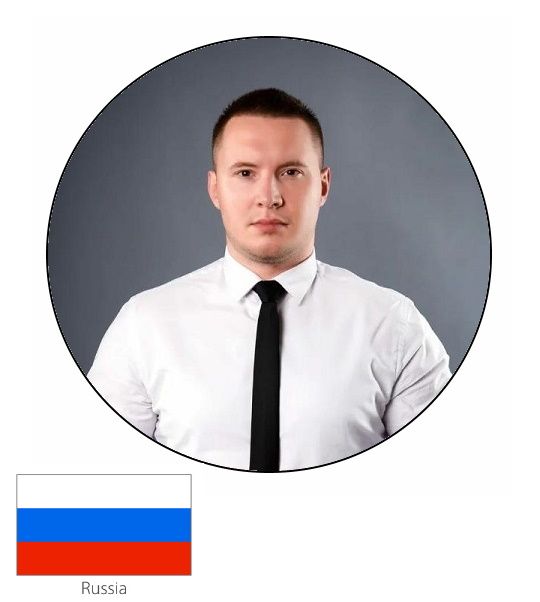 VLADIMIR STISHKIN
PJSC Gazprom Neft
Head of the AR/VR Technology Center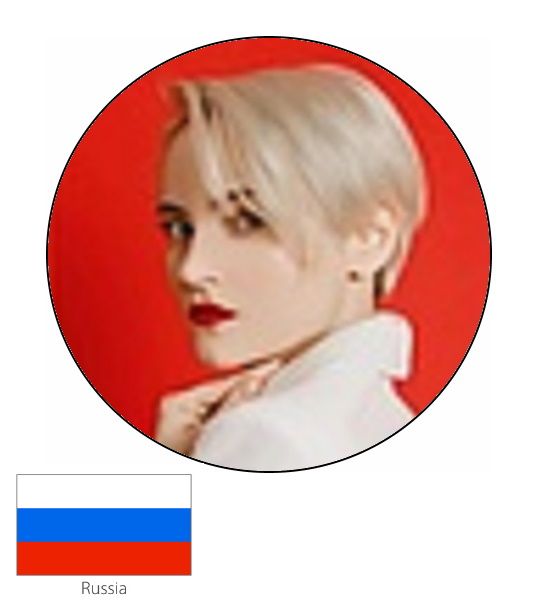 ANASTASIA PERDERO
Moscow School of Management Skolkovo
Senior Analyst, Energy Center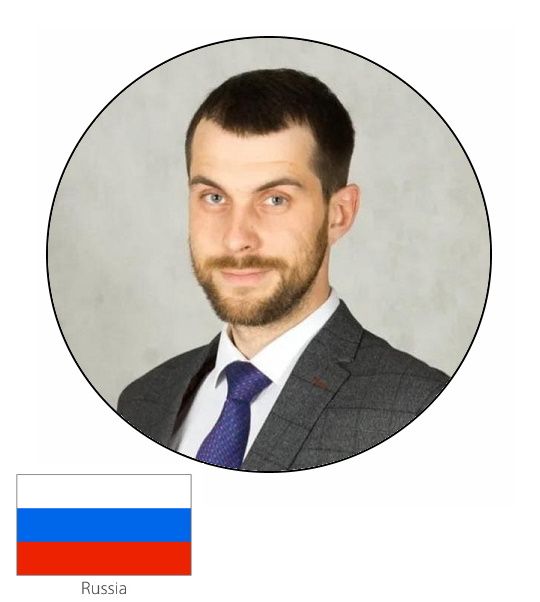 VLADISLAV MURLENKO
PJSC Gazprom Neft
Head of the Virtual and Augmented Reality Technology Center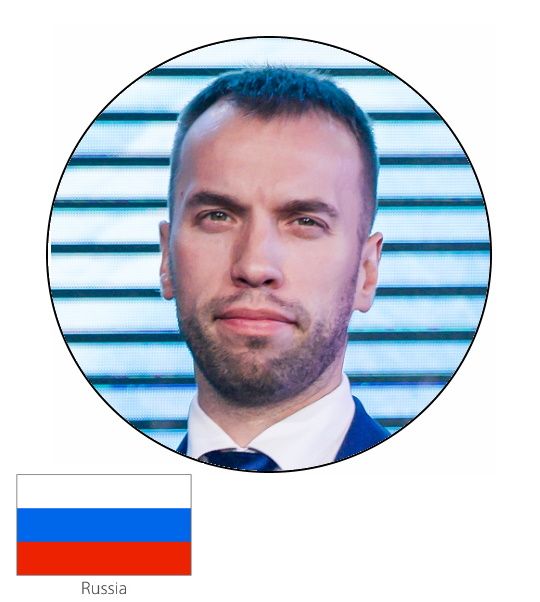 ARTEM KHODYAEV
OOO Gazprom nedra
Head of the Center for Management of Digital Transformation of Exploration Works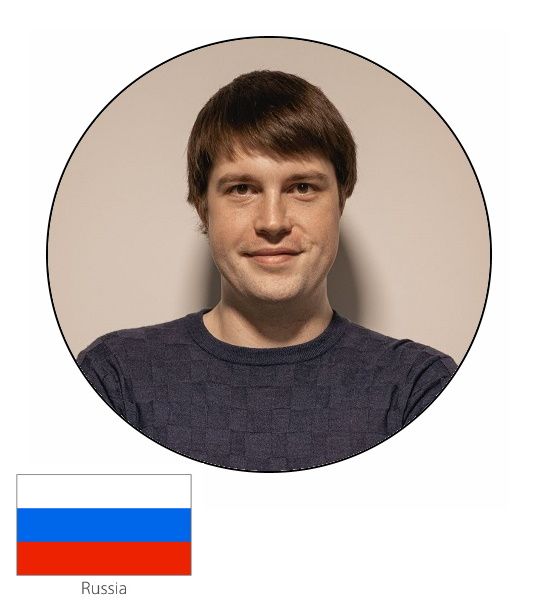 KIRIL KIREEV
ANO Digital Economy
Deputy Director of Development, Digital Transformation of Industries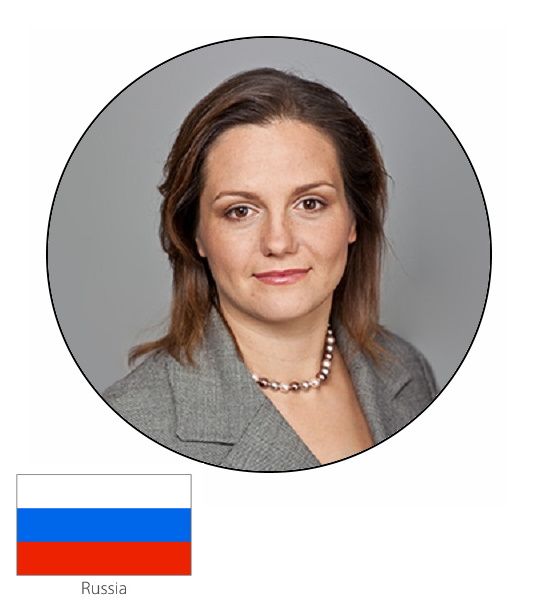 IRINA GAYDA
Moscow School of Management Skolkovo
Director of the Energy Center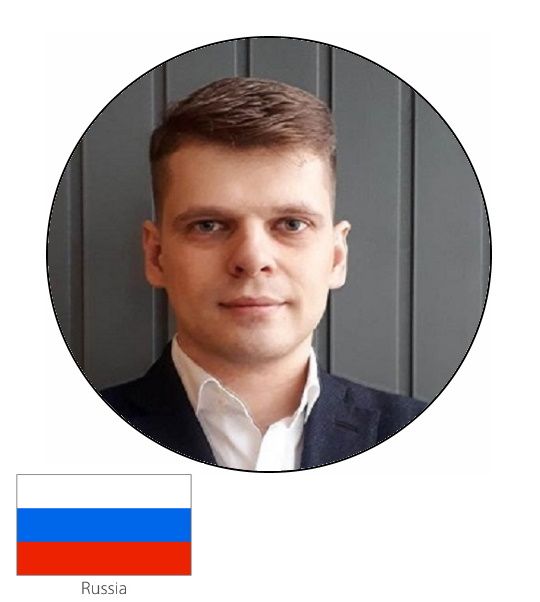 ALEXANDER PARSHIKOV
PJSC Gazprom Neft
Head of Robotics and 3D Printing Technology Department
Justina CIGA
PJSC SIBURG Holding
Product Owner, Industry 4.0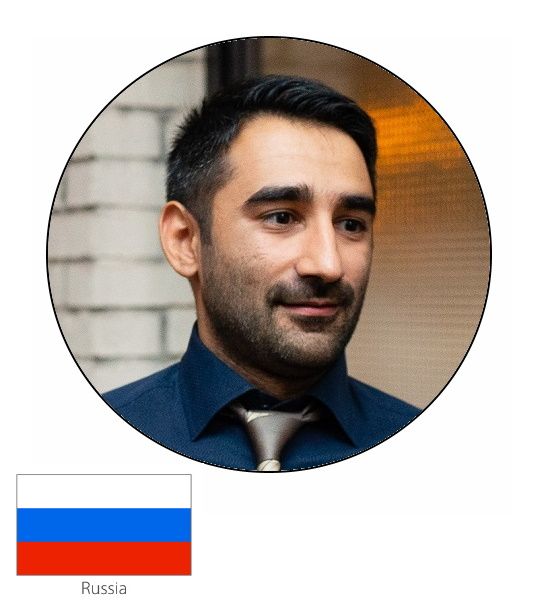 EMIL GASANOV
NAUKA
Software Development Manager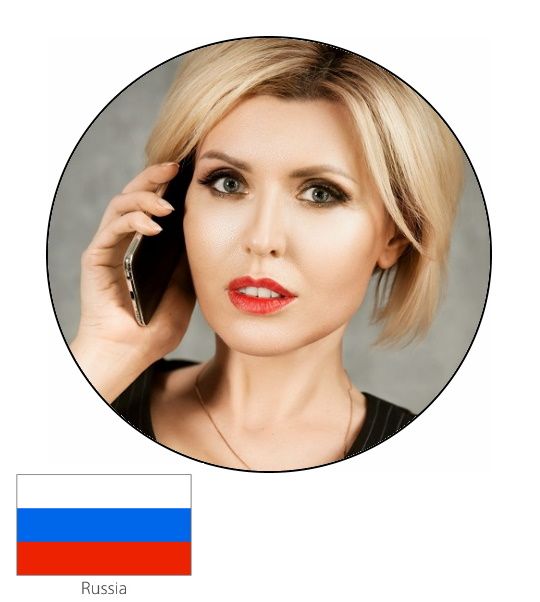 ANGELICA KORNEYEVA
Inter RAO - Public Tech Talk
Head of the Department for the Promotion of Digital Transformation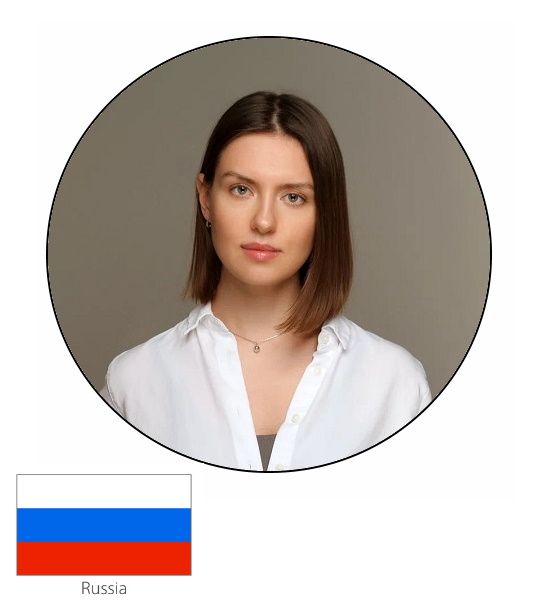 OLGA SMIRNOVA
SIAD Russia
Innovation Manager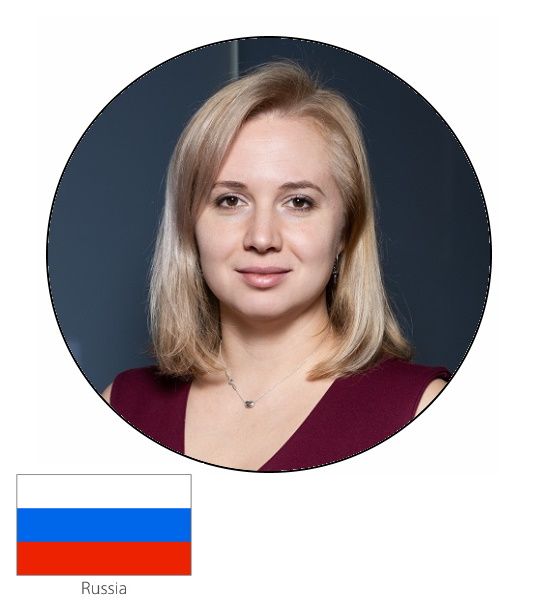 YULIA SHARONOVA
PJSC Gazprom Neft
Head of Training and Staff Development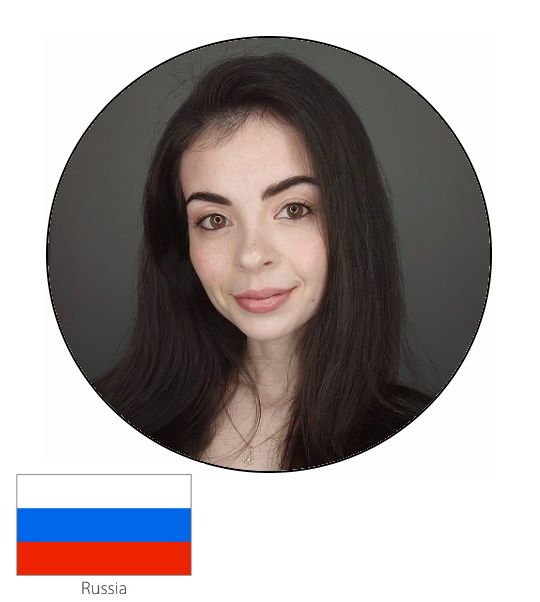 KHIDIROVA SUMANI
SberCloud
Head of the Department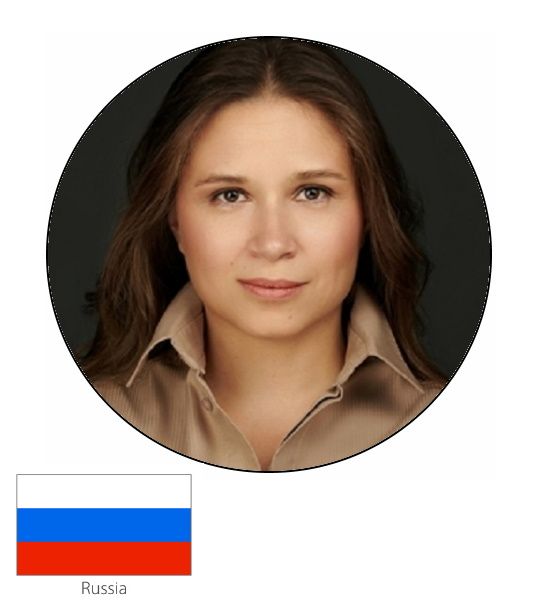 NATALIA GRIGORENKO
PJSC Gazprom Neft
Project Manager for Corporate Culture and Well-Being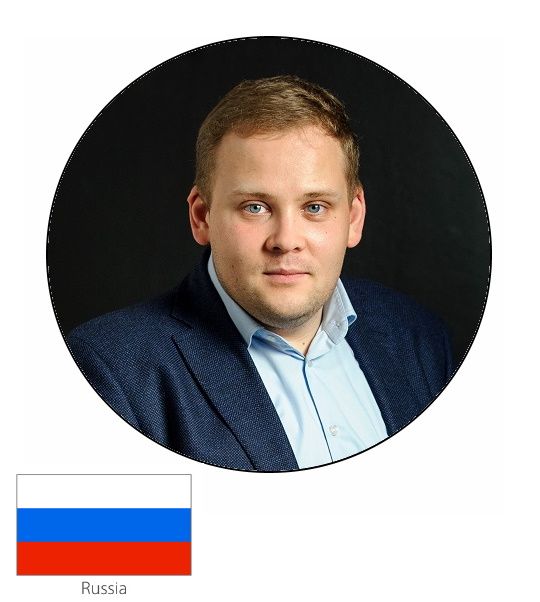 NIKITA KARDASHIN
NAUMEN
Head of Intelligent Systems Development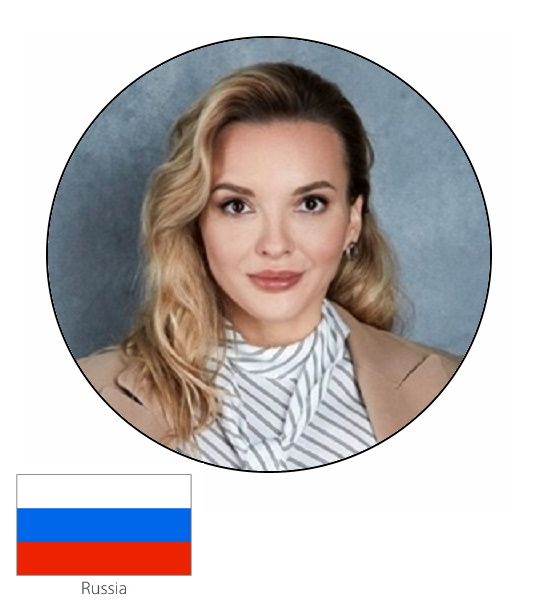 MARINA YARTSEVA
PJSC Gazprom Neft
Deputy General Director for Human Resources and Organizational Development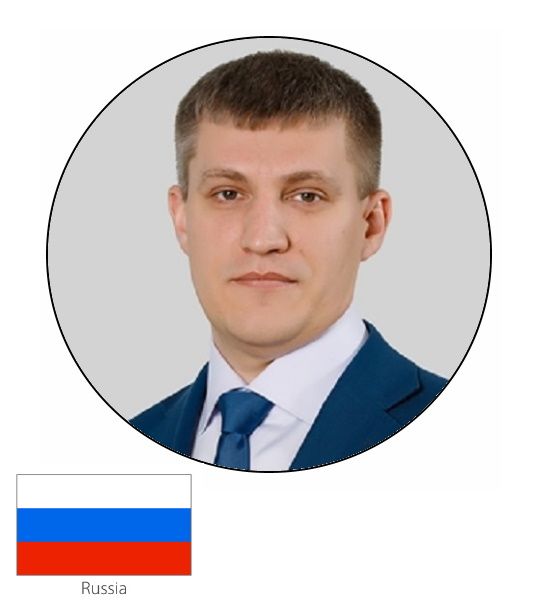 ILYA AKIMKIN
PJSC Gazprom Neft
Head of the gas business efficiency program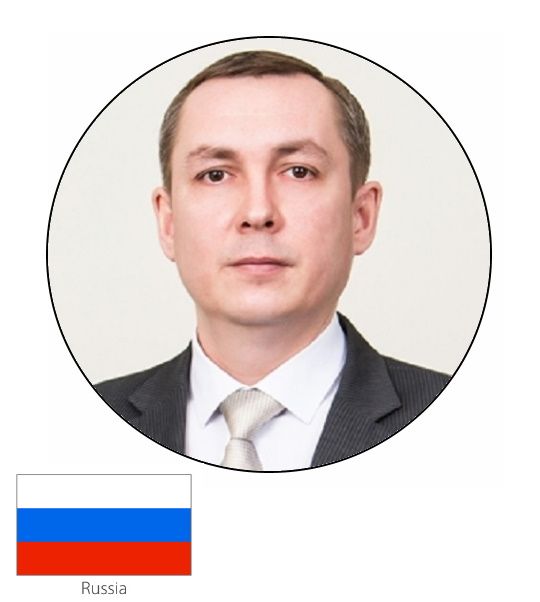 KONSTANTIN BIKTIMIROV
PJSC Gazprom Neft
Head of the Gas Department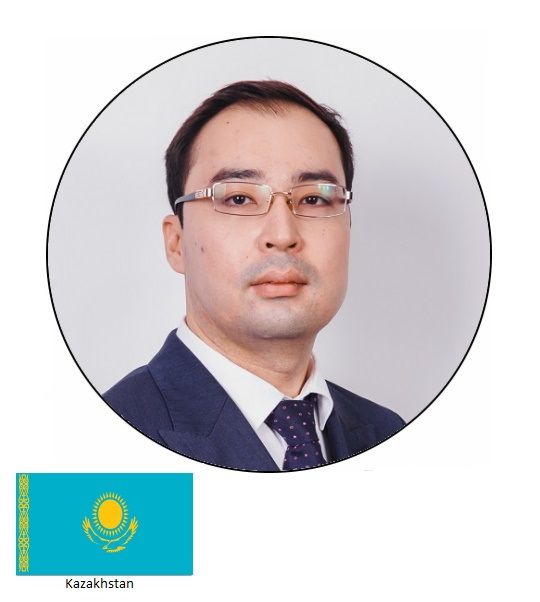 TELMAN SHURIYEV
NAC Kazatomprom JSC
Head of Production Asset Management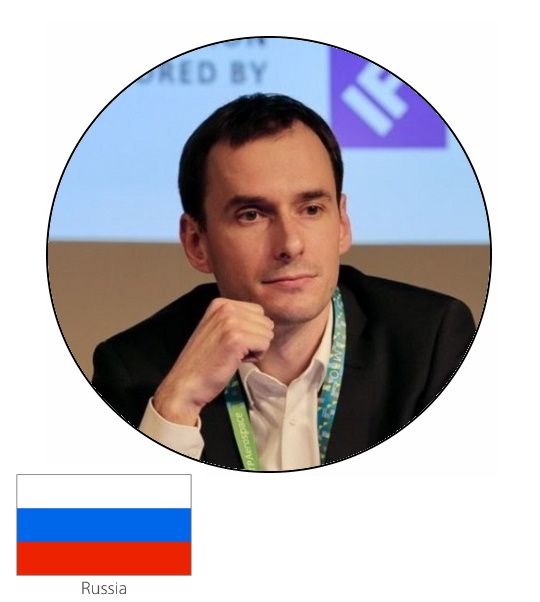 ANDREI KRYLOV
KADFEM Digital
Director of the Center for Digital Technology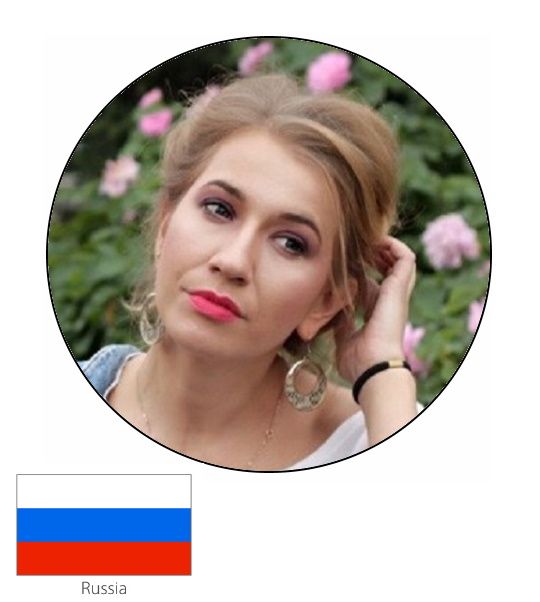 MARINA PETUKHOVA
Digital Design
Project Manager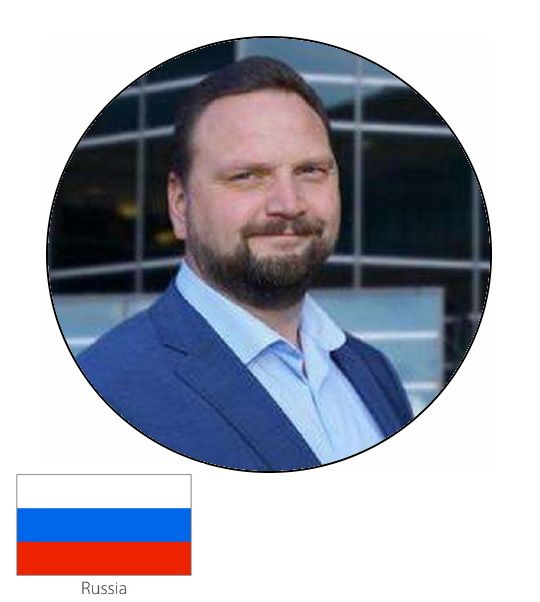 EUGENY MAXIMOV
VK Cloud Solutions
Head of the Corporate Clients Department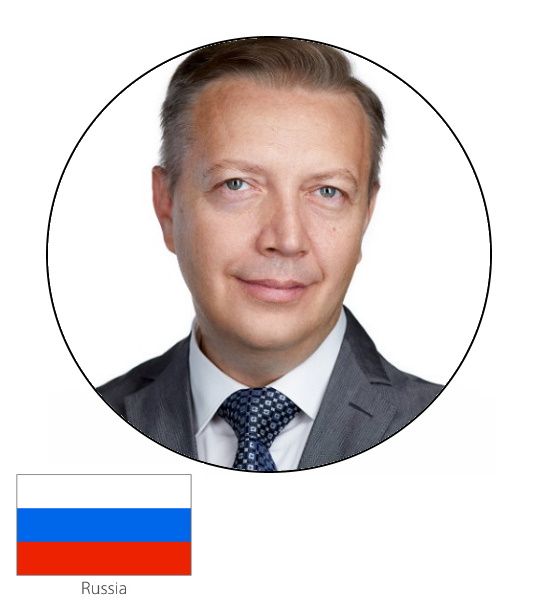 ROMAN SULITSKY
#CloudMTS
Sales Team Leader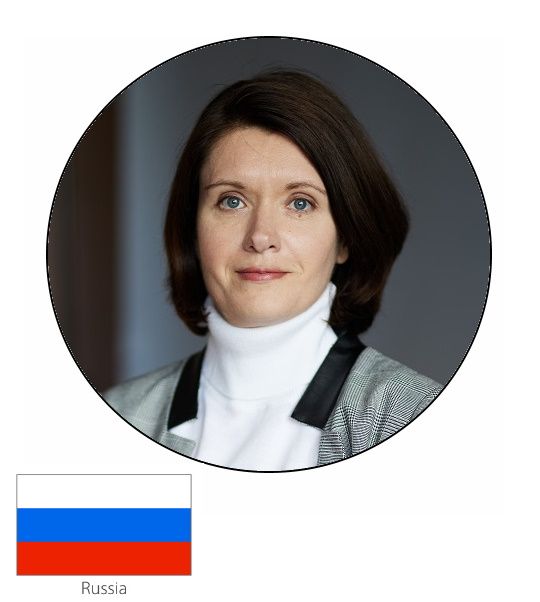 OLGA MUDROVA
NAURR
CEO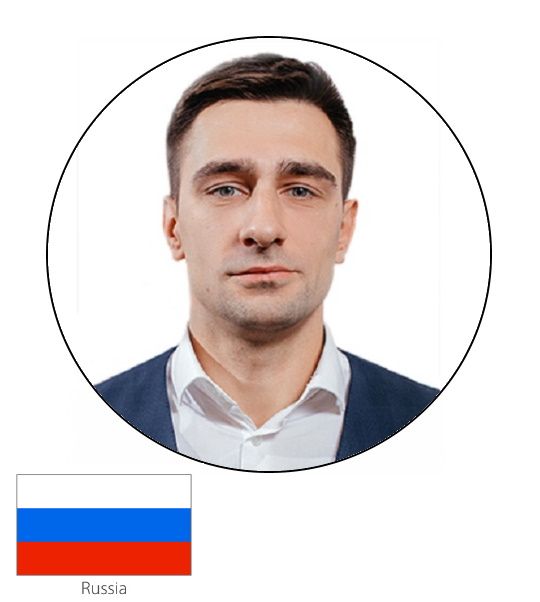 DENIS KNYAZEV
Neoflex
Director of Business Development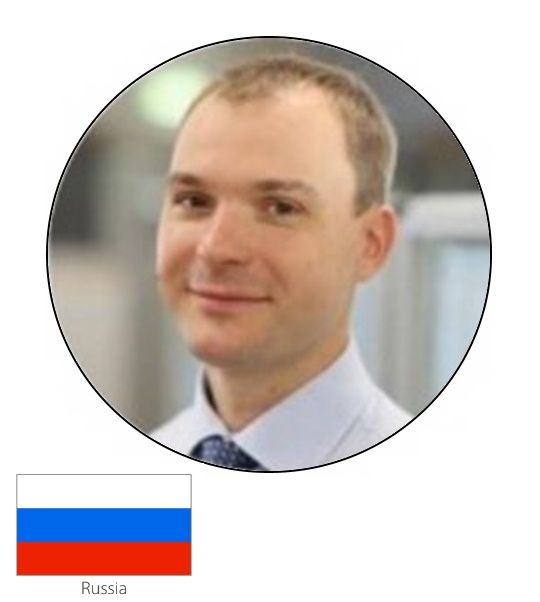 PAVEL BAKHTEYAROV
МТС
Head of Private LTE/5G Networks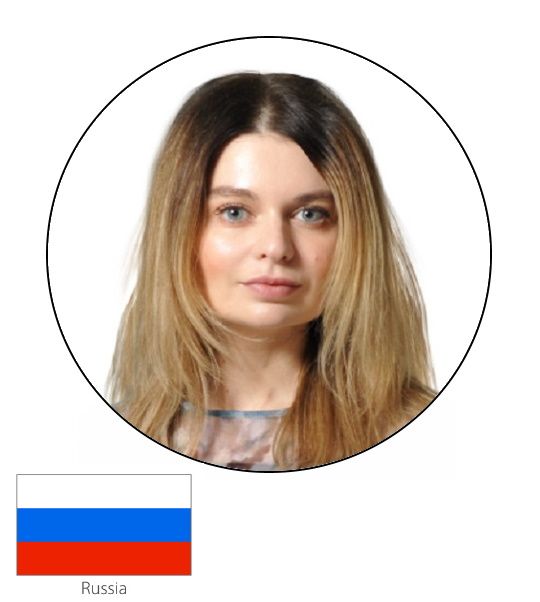 LINA CHUDNOVA
Neoflex
Head of the Fast Data Competence Center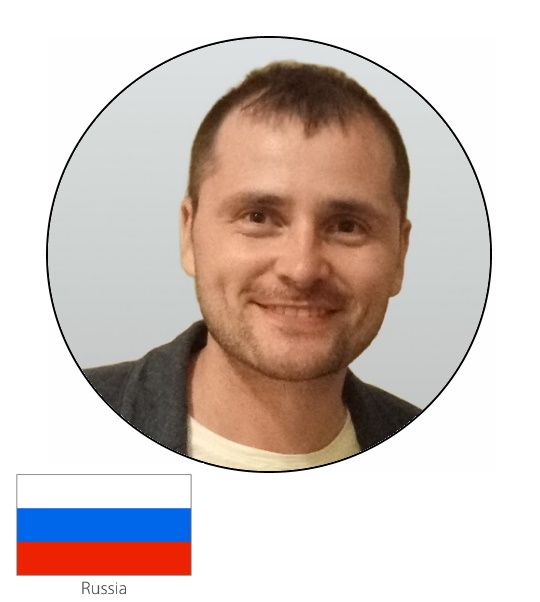 OLEG YEFIMOV
LLC RN-BashNIPIneft
Chief Specialist of the Robotics of Production Processes Department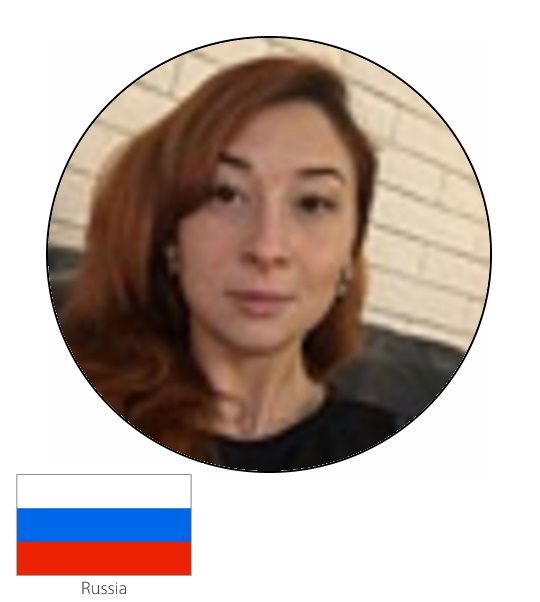 ANASTASIA GULEVICH
OOO Irkutsk Oil Company
Head of the department of digitalization of capital construction objects
OUR PARTICIPANTS REPRESENT:
Information partners of the conference:
CONFERENCE ORGANIZER:
 SmartGoPro.

Our team is experienced in promoting and selling complex high-tech B2B products, sales management and introduction of new products and services to the market, organizing and conducting corporate training and business events for top management of the largest companies in Russia and the CIS. 

Subscribe to us on social networks
To receive up-to-date information about conferences, current news, research, and analysis
© 2022 All rights reserved.